I designed and art directed a dedicated catalogue and outdoor campaign in promoting 
Christie's New York Post-War and Contemporary Art Auction,
17 May 2018 
The design took inspiration from pulp fiction and true crime novels, presenting
the diptych paintings in unique format and teasing out the controversy and shock
the series received when it was first unveiled.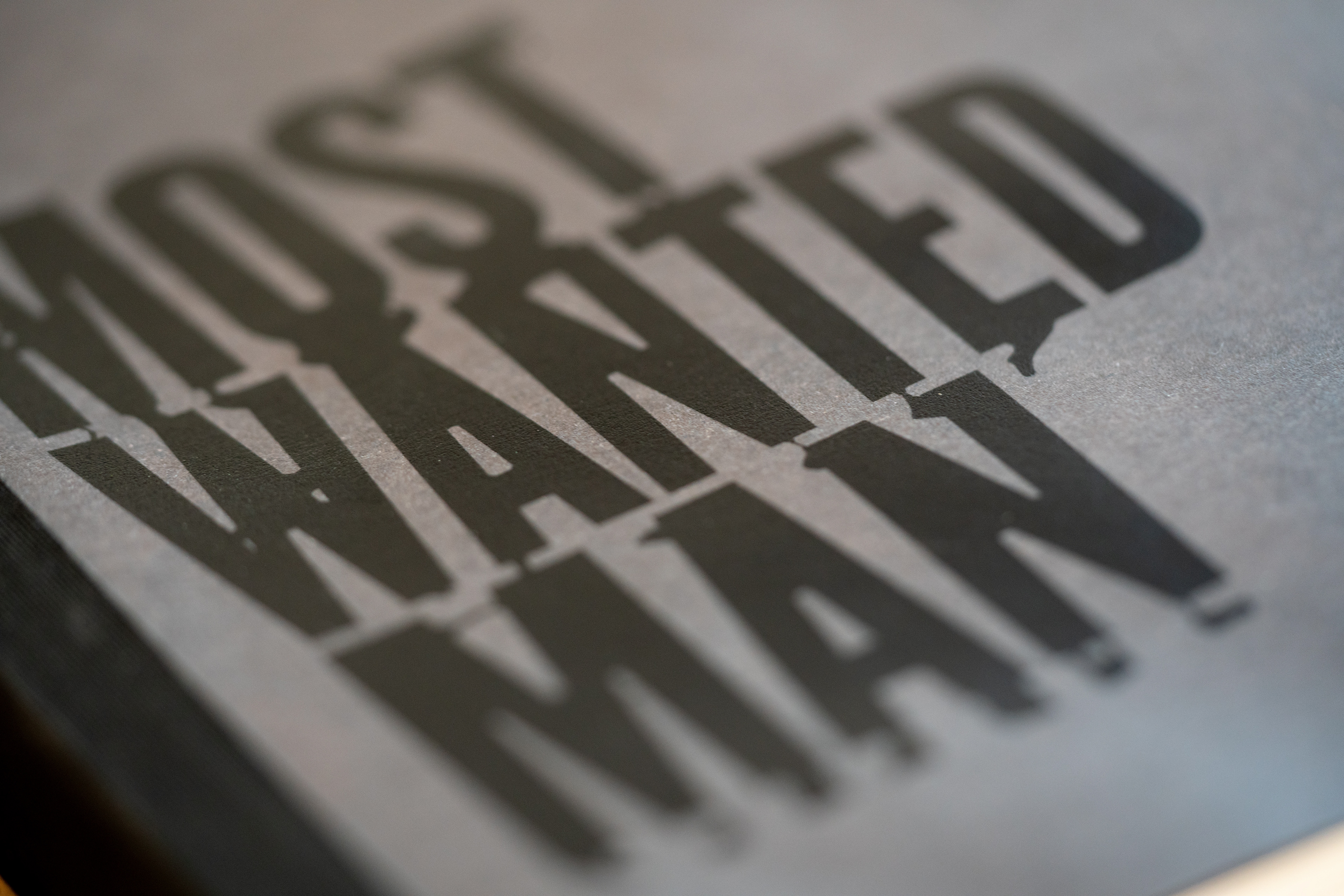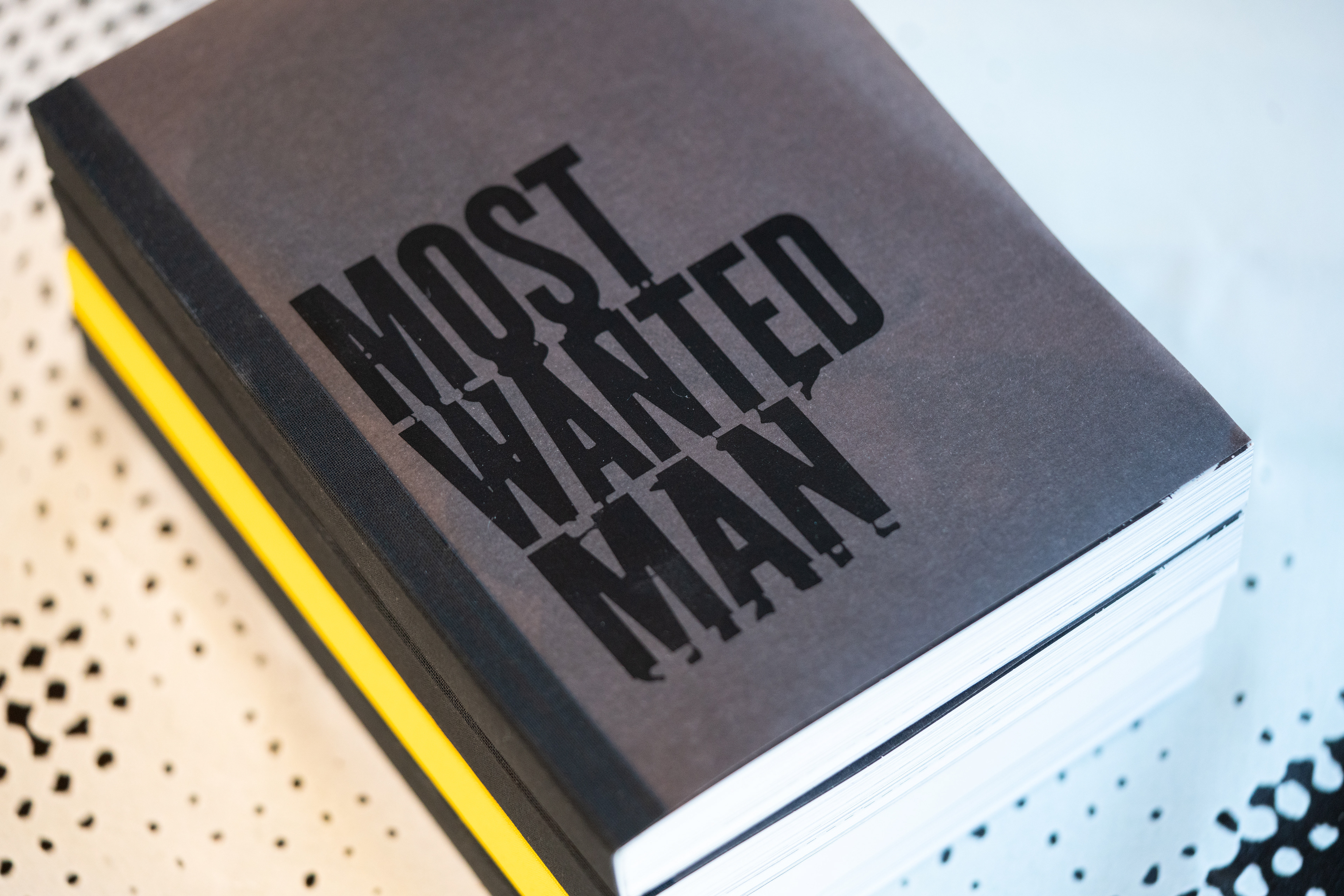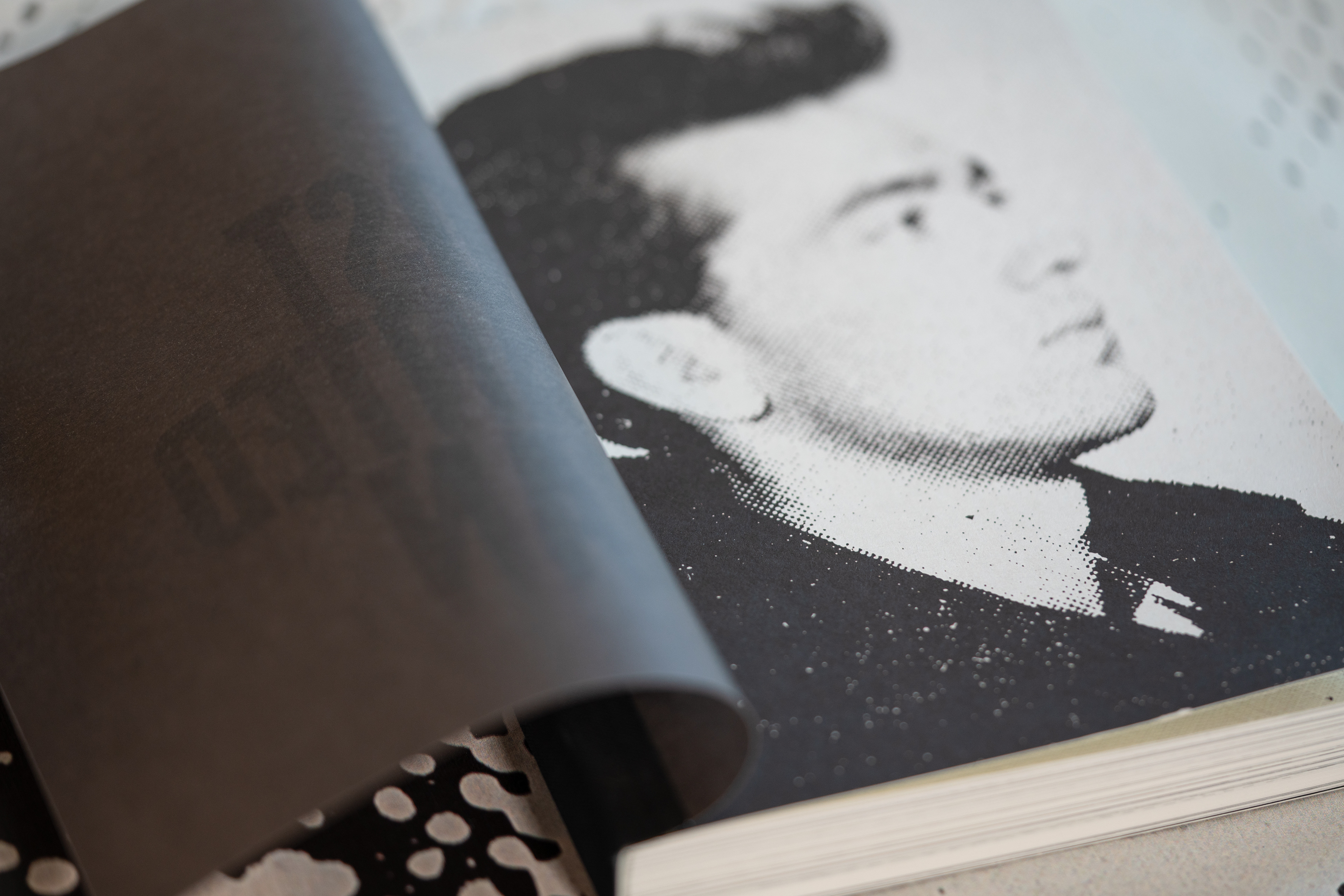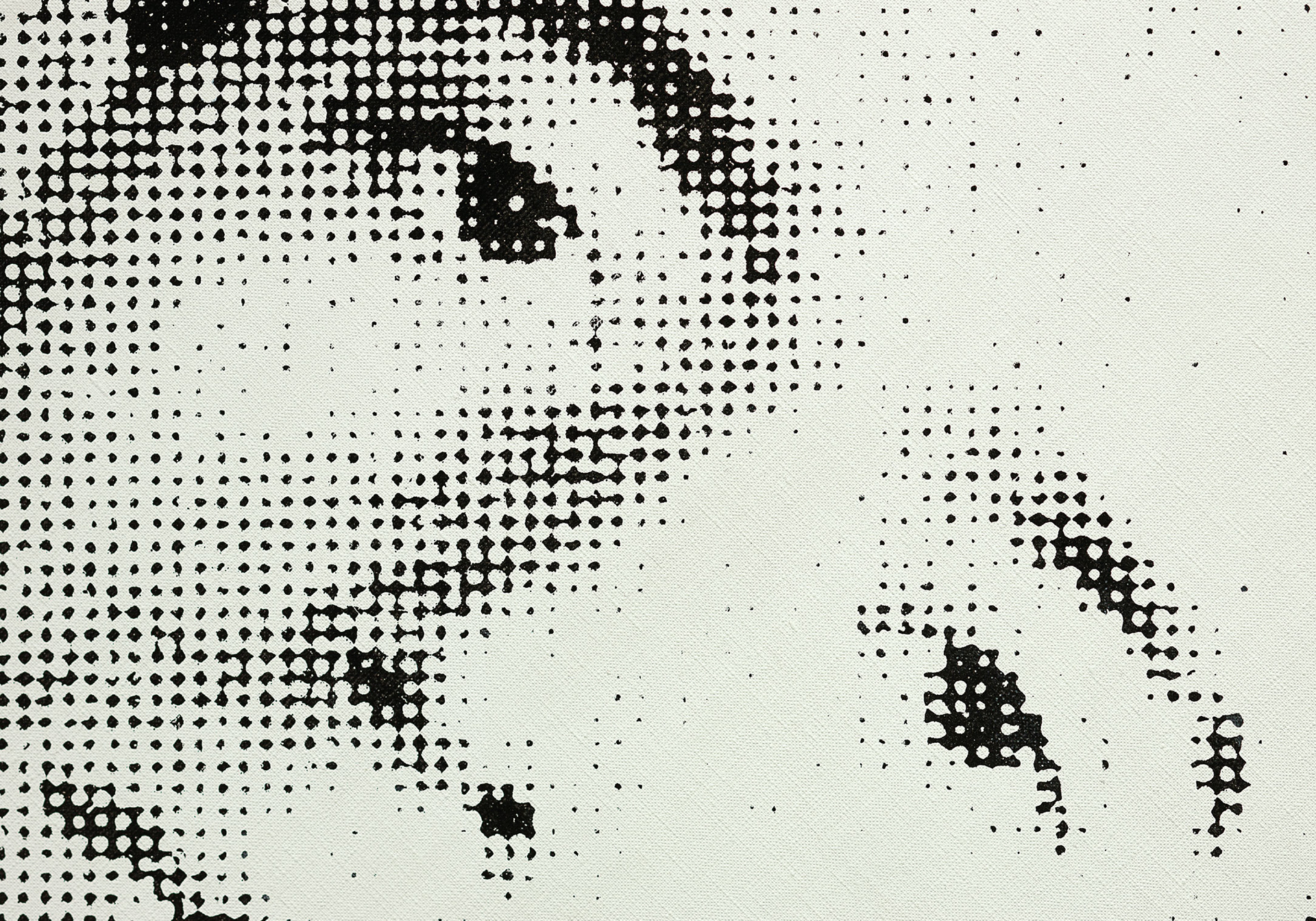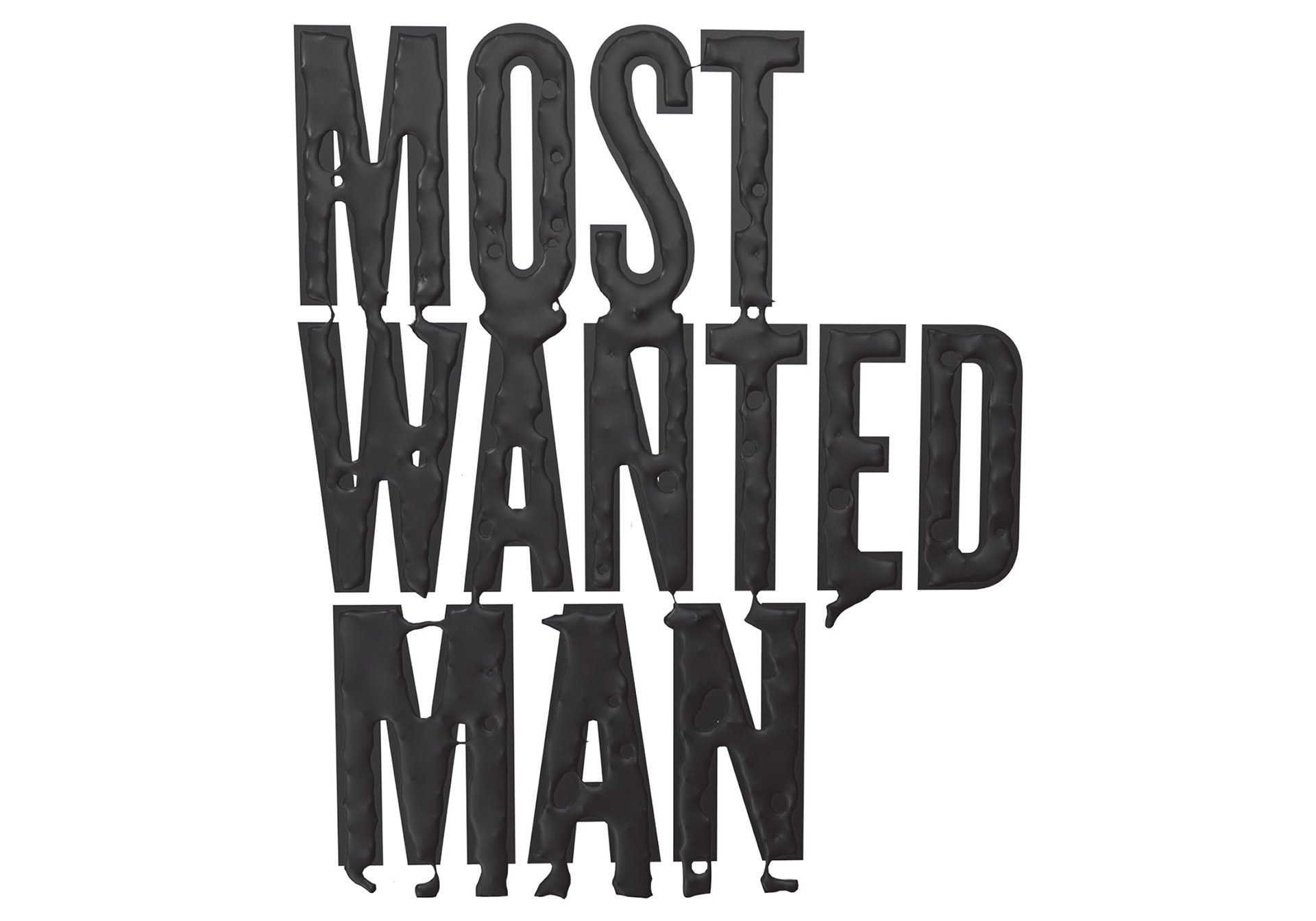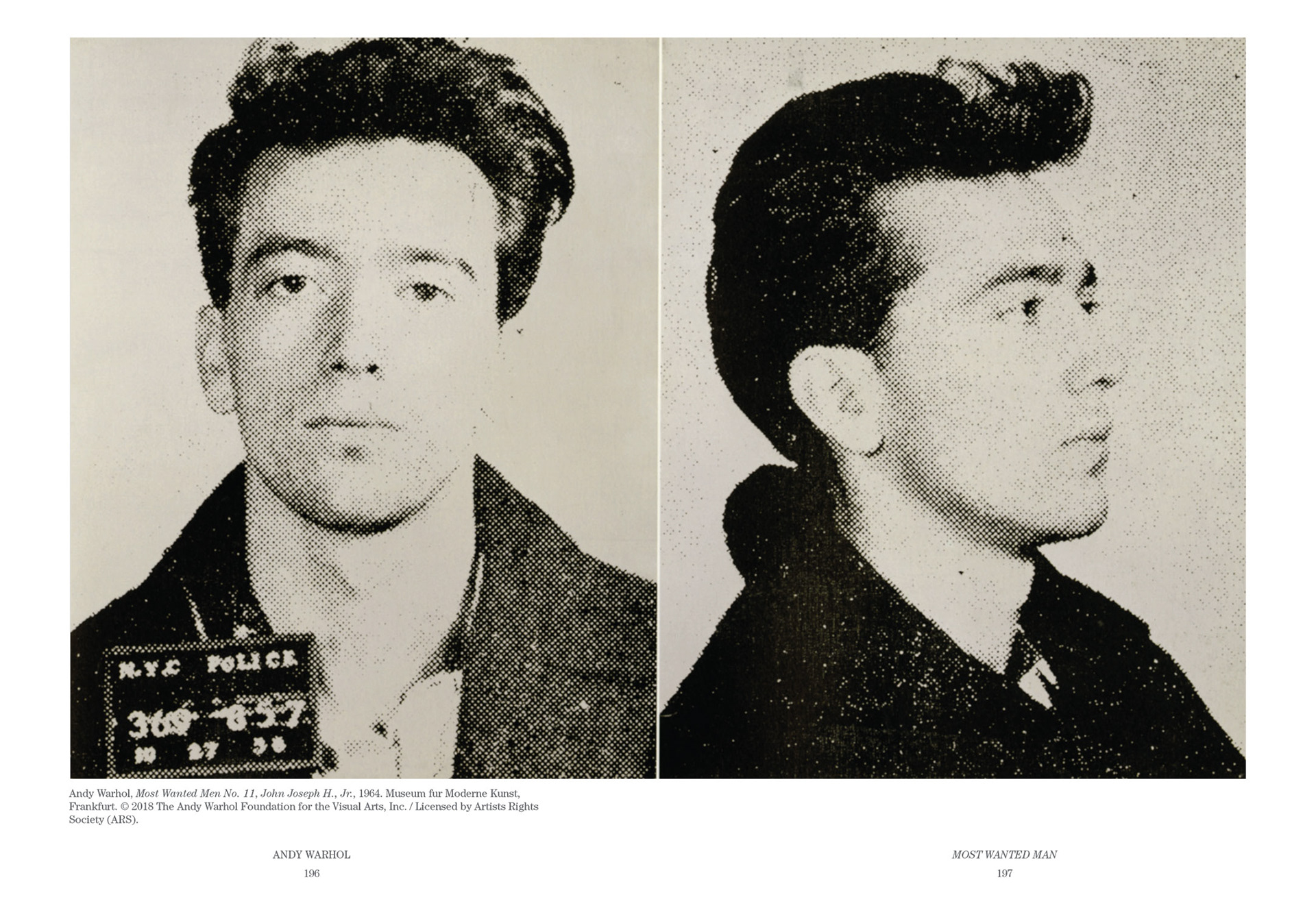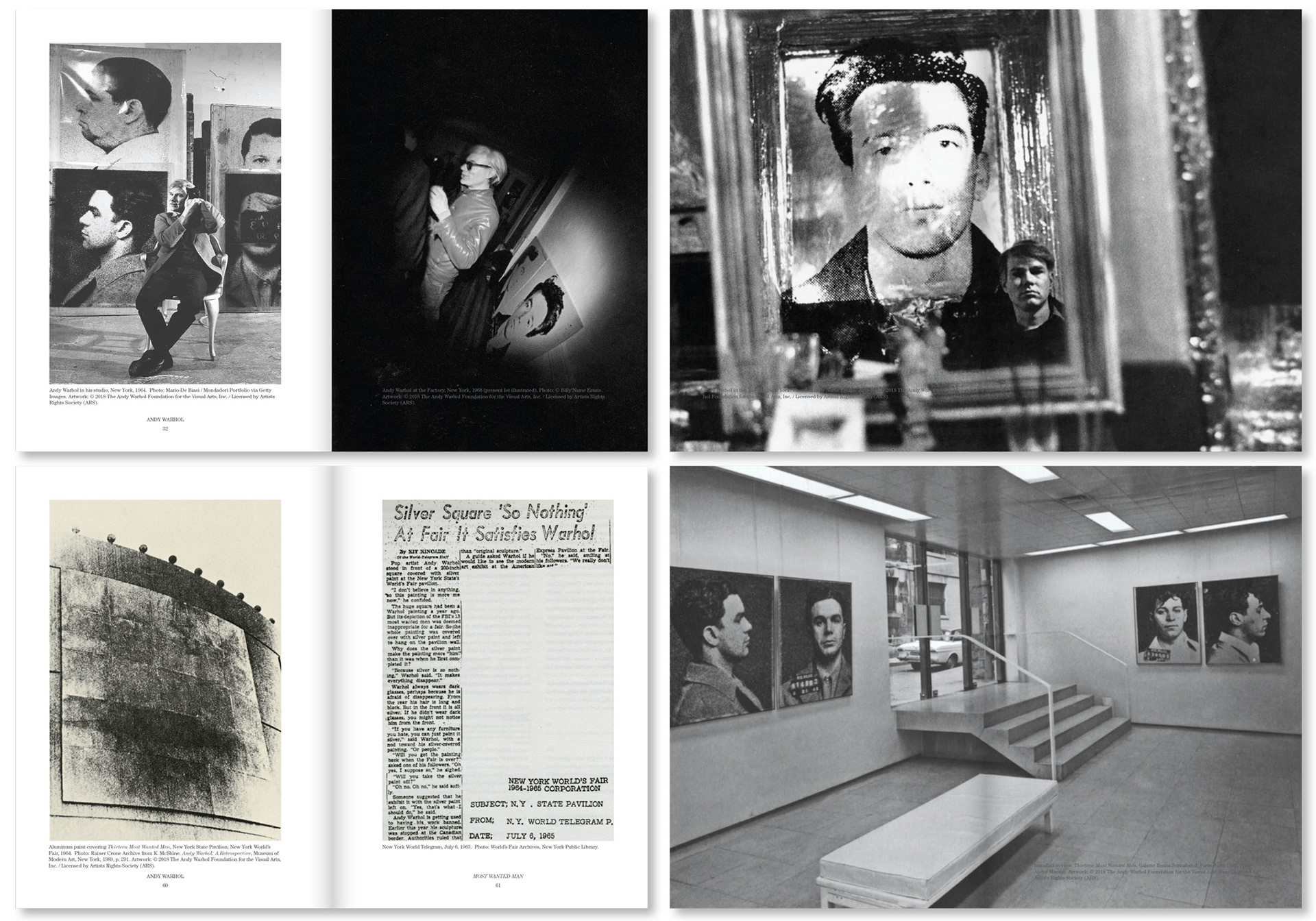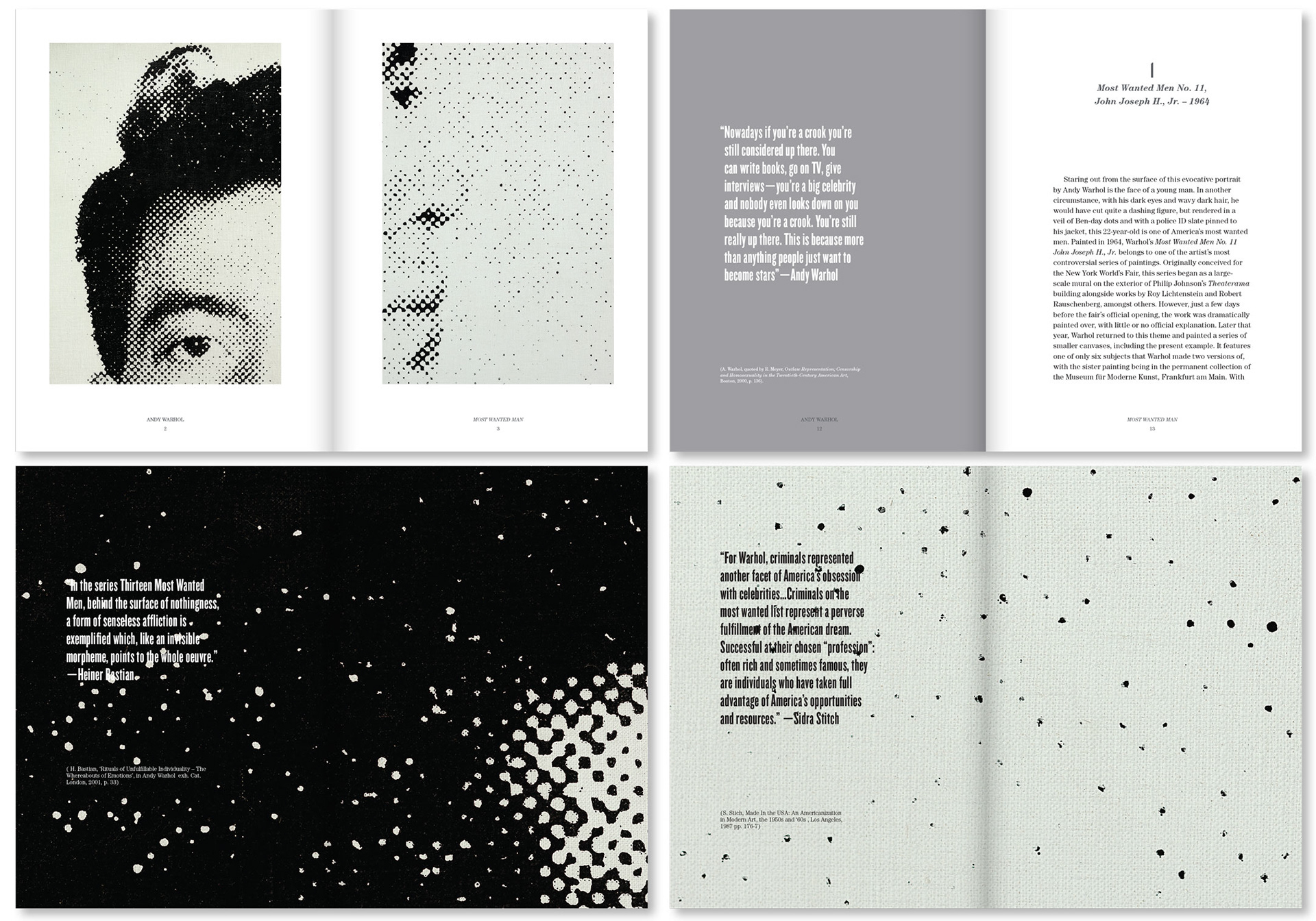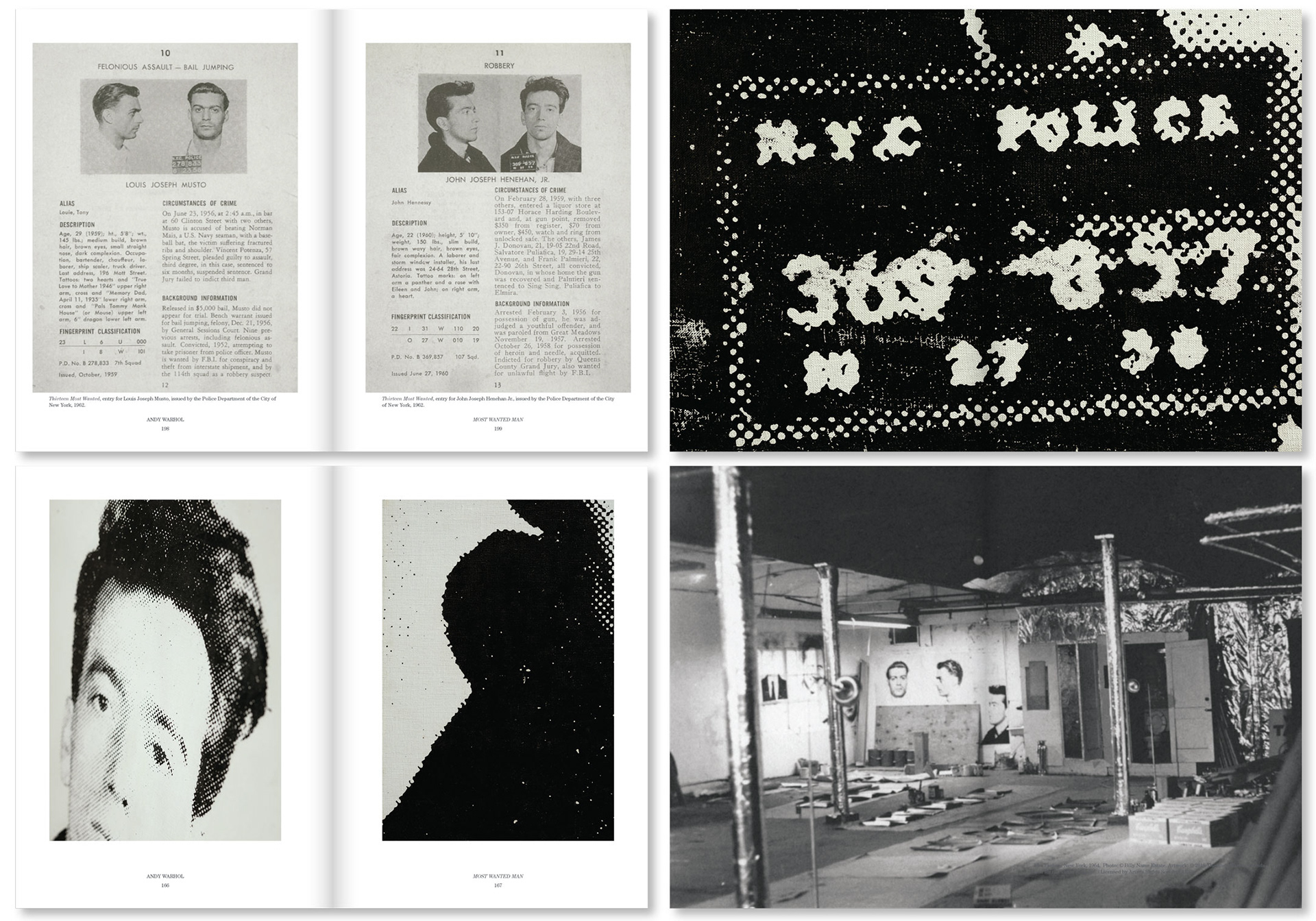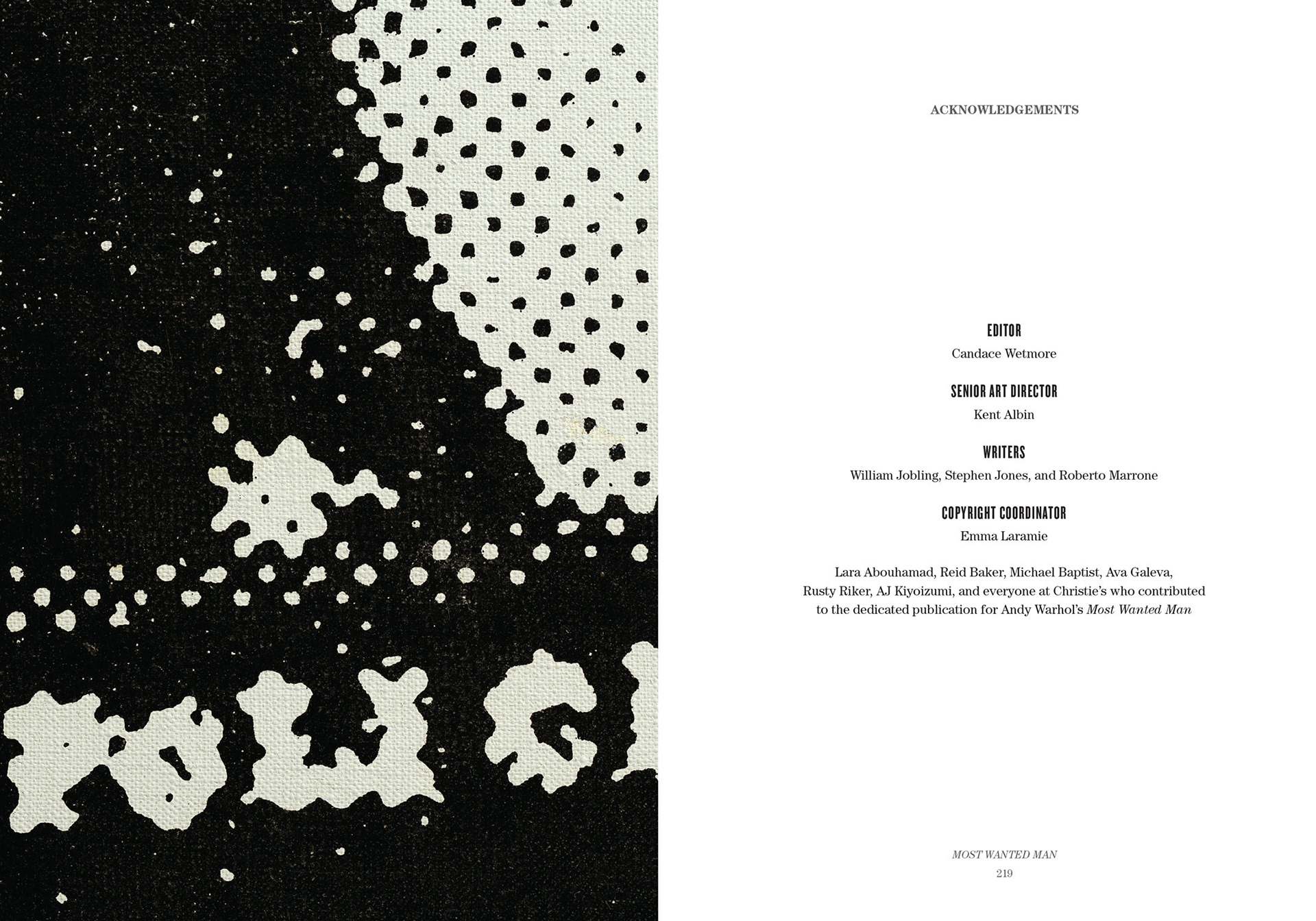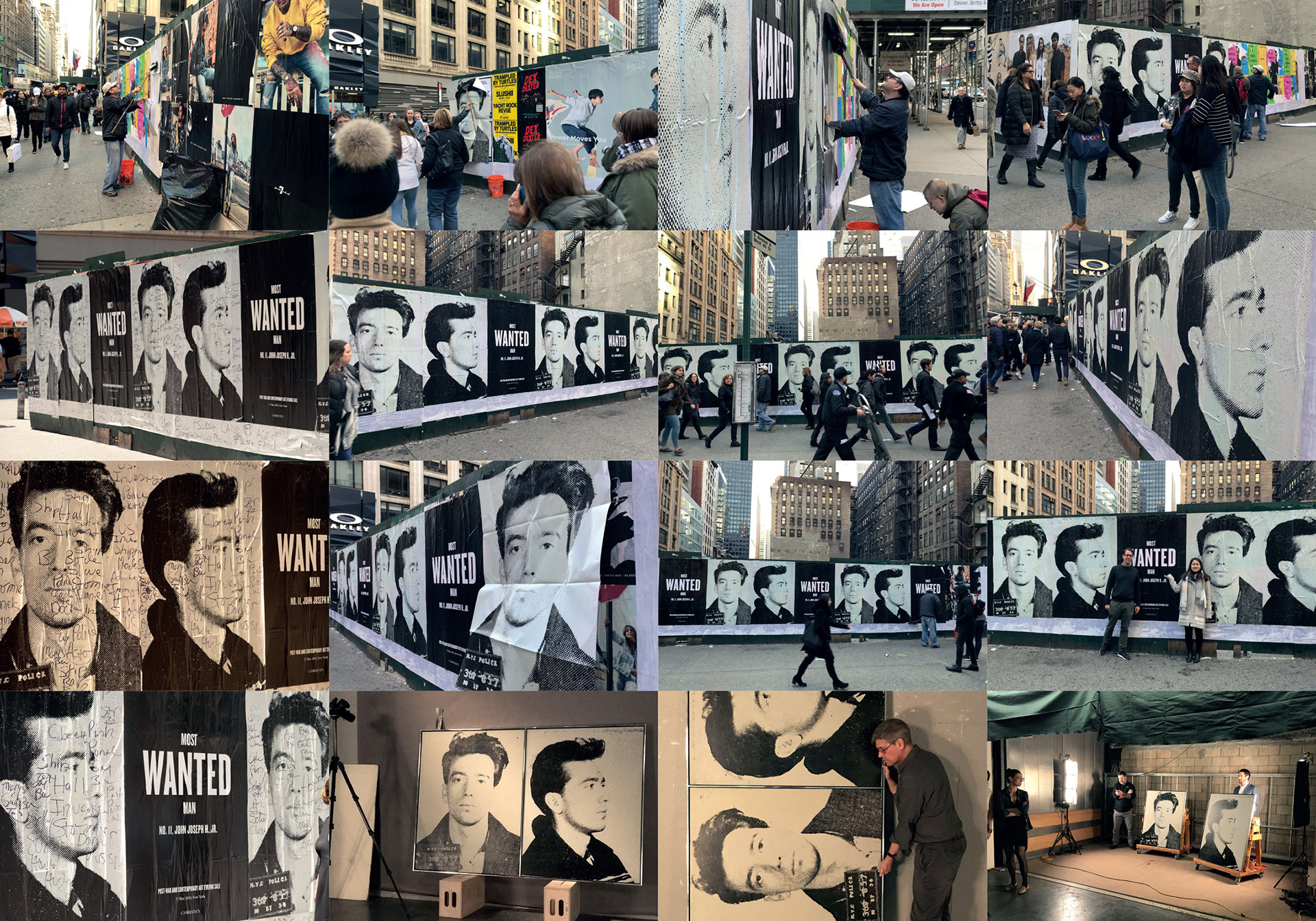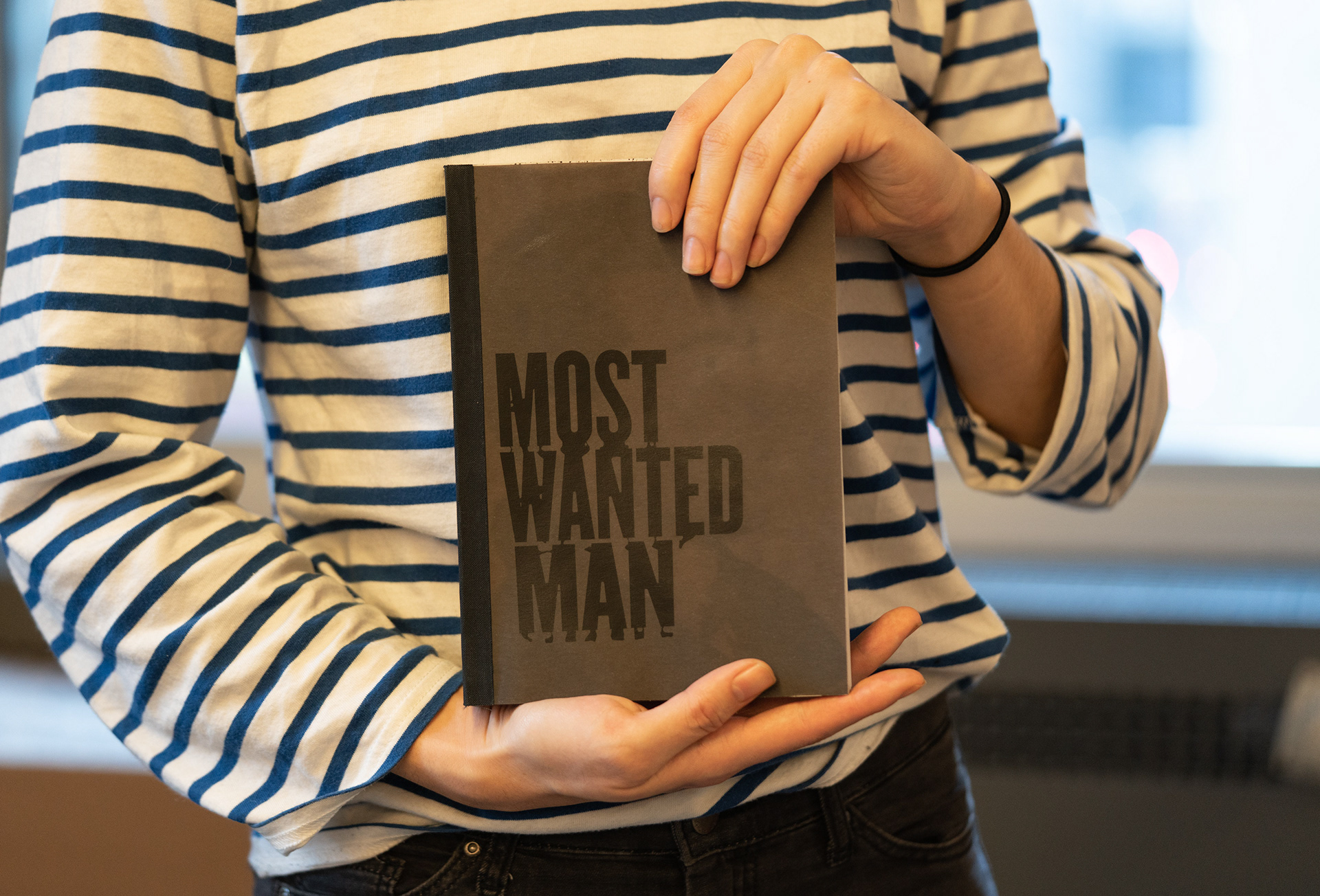 Andy Warhol (1928-1987)


Most Wanted Men No. 11, John Joseph H., Jr.


signed 'Andy Warhol' (on the reverse of each canvas)
diptych—silkscreen ink on linen
each: 49 x 38 in. (124.5 x 96.5 cm.)
Painted in 1964.
Price realised: USD 28,437,500